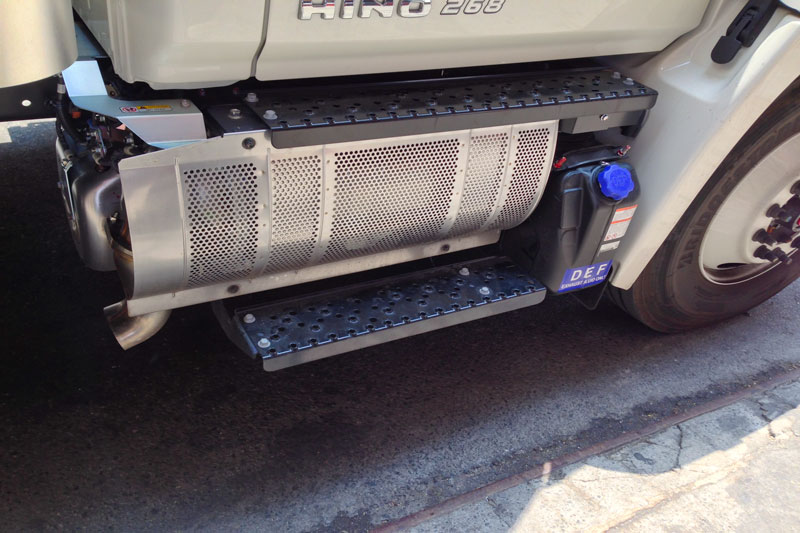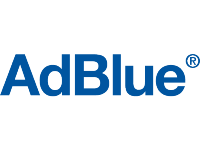 High Quality Urea Solution
TTW Truck & Bus has been providing AdBlue® to some of Australia's leading transport and service industry operators since 2012.
Through delivery of the first Selective Catalytic Reduction (SCR) technology vehicles into the Australian market, TTW Truck & Bus has gained extensive experience providing logistical and technical support to vehicle fleets fitted with SCR.
TTW Truck & Bus can supply AdBlue from individual 10L packs, 1,000L IBC and bulk supply storage, specialising in integrated solutions for clients who are looking for dispensing equipment as well as the supply of quality Adblue product into their operations.
TTW Truck & Bus is a leading supplier of ISO 22241 certified and most importantly, VDA approved AdBlue into the Australian market and continues to cater for the needs of individual operators up to the largest national fleets in today's growing AdBlue market.
Please contact our Parts department should you have any further question on how TTW Truck & Bus can assist you with operations AdBlue requirements.
Call us today for any further information on AdBlue products.