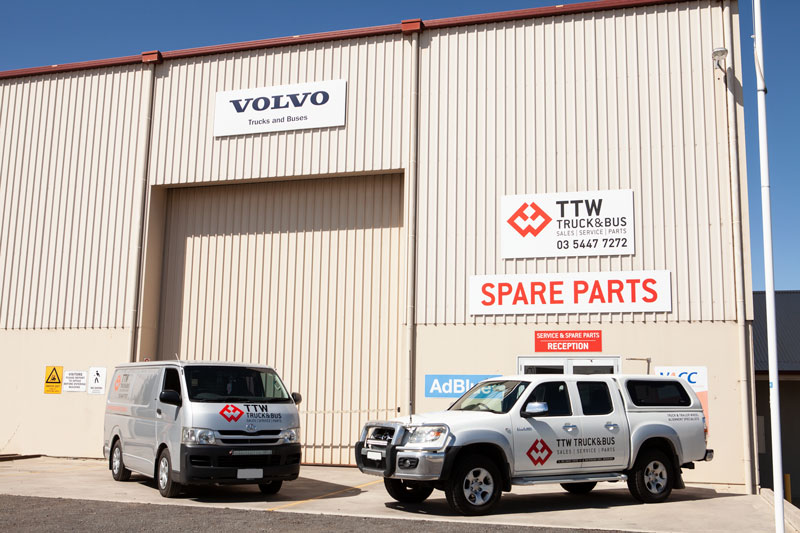 Sales, Service & Parts
Volvo has been a part of Australia's road transport industry since 1967, when four fully imported Volvo trucks were put to work with Mayne Nickless freight services. Since then Volvo has grown to become one of the largest truck suppliers to the Australian transport industry.
With so many vehicles on the road, Volvo is committed to retaining the safety and fuel efficiency of its vehicles. TTW Truck & Bus is a Volvo Truck and Bus Service Centre, offering quality servicing and genuine Volvo parts for all models.


Comprehensive Fleet Mainentance
We offer optimised service plans and maintenance schedules to all Volvo truck and bus fleets, with packages ranging from preventative maintenance and servicing to regular driveline repairs, truck repairs, up-to-date engine software and wheel alignments.
Combine this with almost 10 years in the industry and the latest diagnostics equipment, and you know the only place to take your Volvo truck or bus for a service is TTW Truck & Bus – a Volvo Truck and Bus Service Centre.
Contact our team today for any fleet maintenance questions!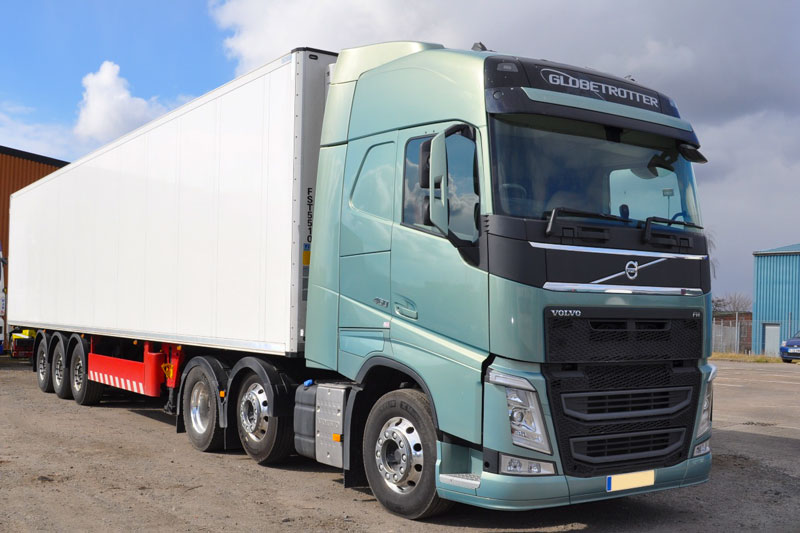 Genuine Volvo Parts
We only use genuine Volvo parts, accessories and fluids to keep your truck or bus running the way Volvo intended.
As a Volvo Truck and Bus Service Centre, we have access to a nationwide shipping and transport structure that means that we can get the part your vehicle needs within days, minimising your downtime and getting you back on the road sooner.
Genuine Volvo truck and bus parts are manufactured up to 15 years after each model ceases production, so even your old truck or bus can get the genuine Volvo treatment.
Call us or send us an email for more information or book your vehicle in today.